Hear From Our
Amazing
Customers!
We are proud to have such amazing customers who love our products and mission. Alex And Andy has a 100% 5 Star rating on all platforms! We are so grateful.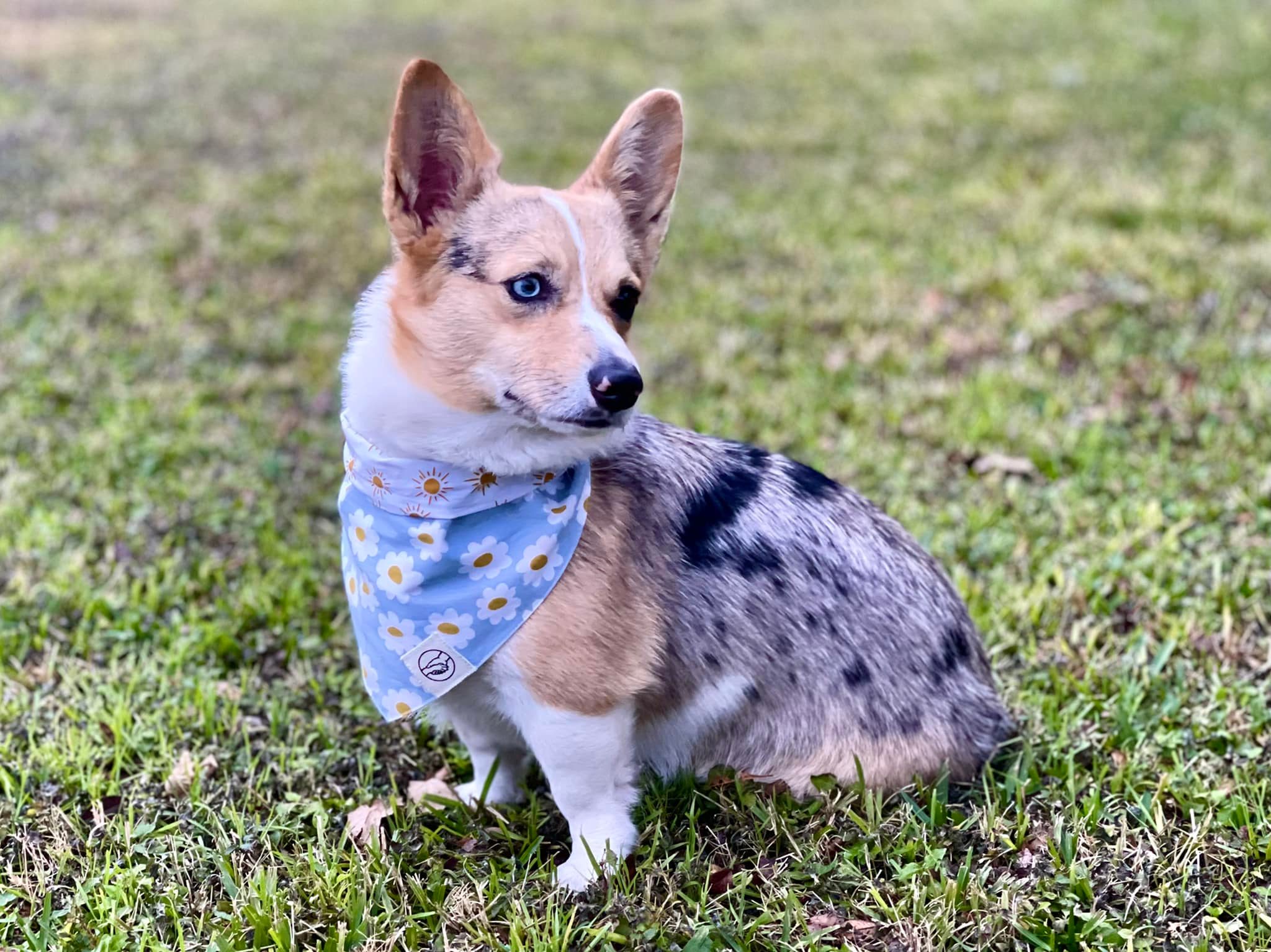 Tonia L.
Amazing Customer
"We absolutely love the products in your shop! The design and quality are exceptional. The logo tag is perfect. It's an honor to support your business and Uncle Andy!"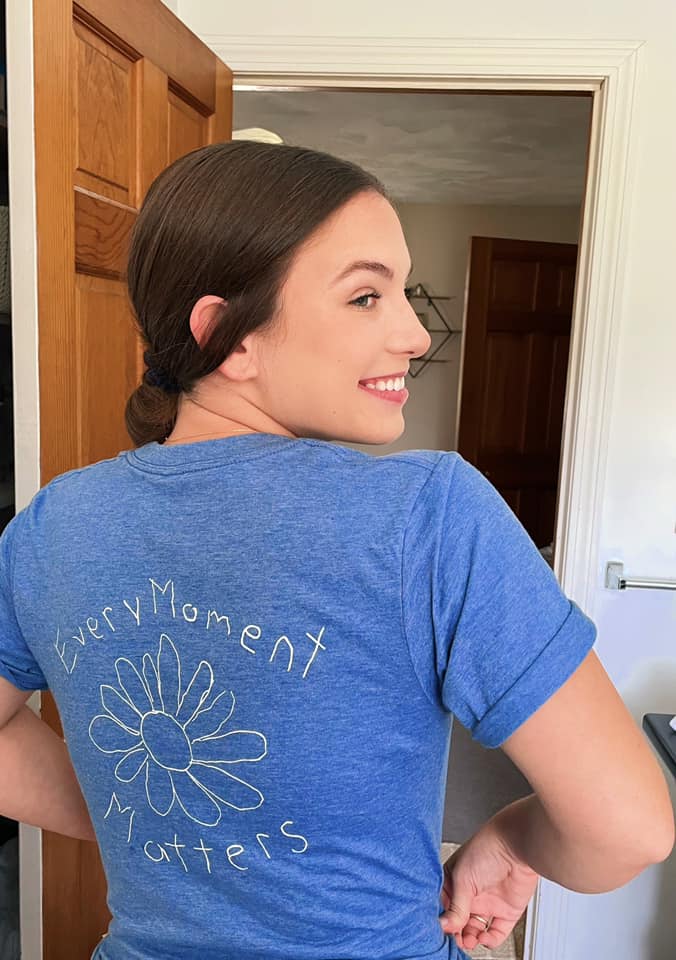 Joelle A.
Stroke Survivor
"I found Alex and Andy through TikTok a couple of weeks ago and I had to place an order. As a fellow stroke survivor, I know how devastating and expensive it can be to deal with the repercussions of a stroke. I love that Sophie started this company to not only help Andy, but also others in his position. You're both amazing! I love my shirt, it's super soft and comfortable, will definitely be continuing to support!"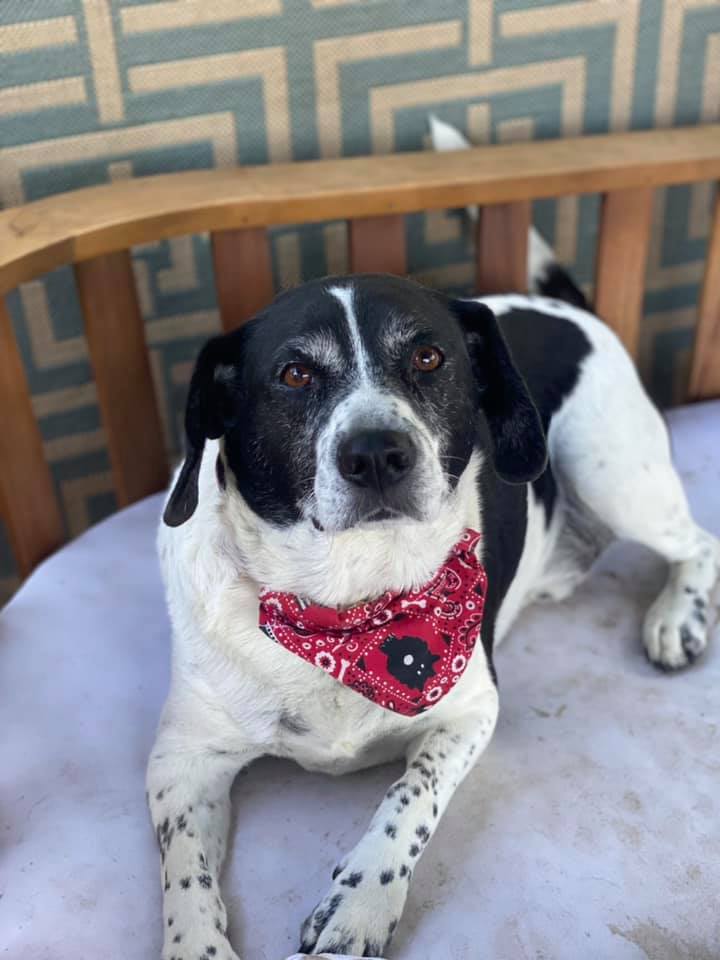 Emily M.
Returning Customer
"Everything is wonderful quality and beautifully designed! The shirts are so soft and comfy. We look forward to all of Andy's notes! We love you Andy and Sophia!"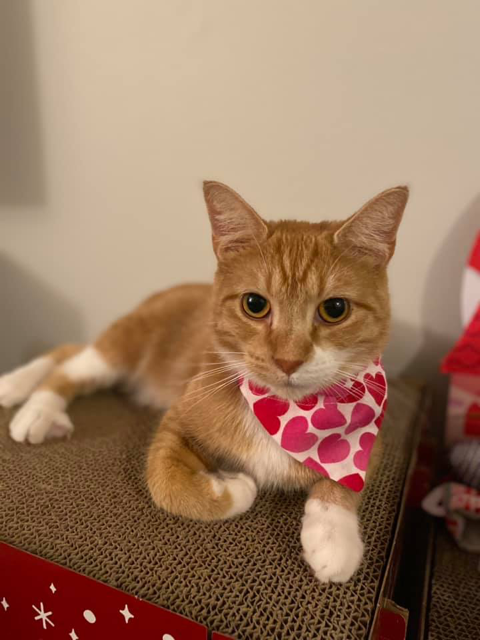 Tessa G.
Cat Owner
"The bandanas came much quicker than anticipated and they are so cute! I ordered an XS for my cat and it is perfect."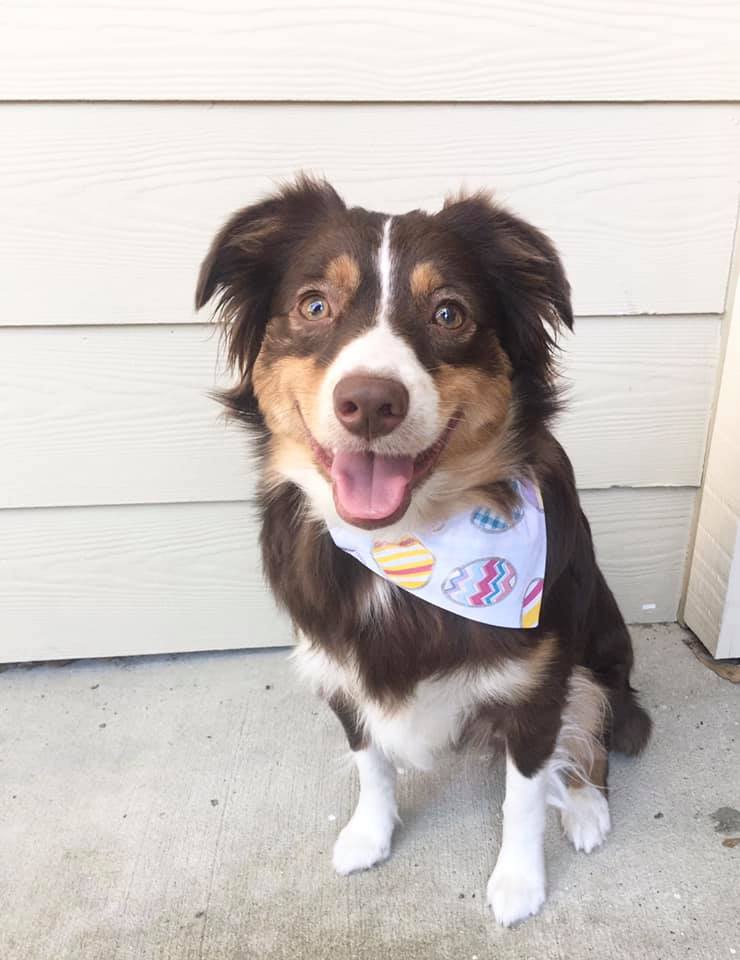 Ashley H.
Thrilled Customer
"I purchased an Alex and Andy dog bandana because I loved their story and I love to support small businesses. Once I got the reverse bandana in and saw the quality, I WILL ALWAYS buy from here. Thank you so much Alex And Andy! My pup will now be in style."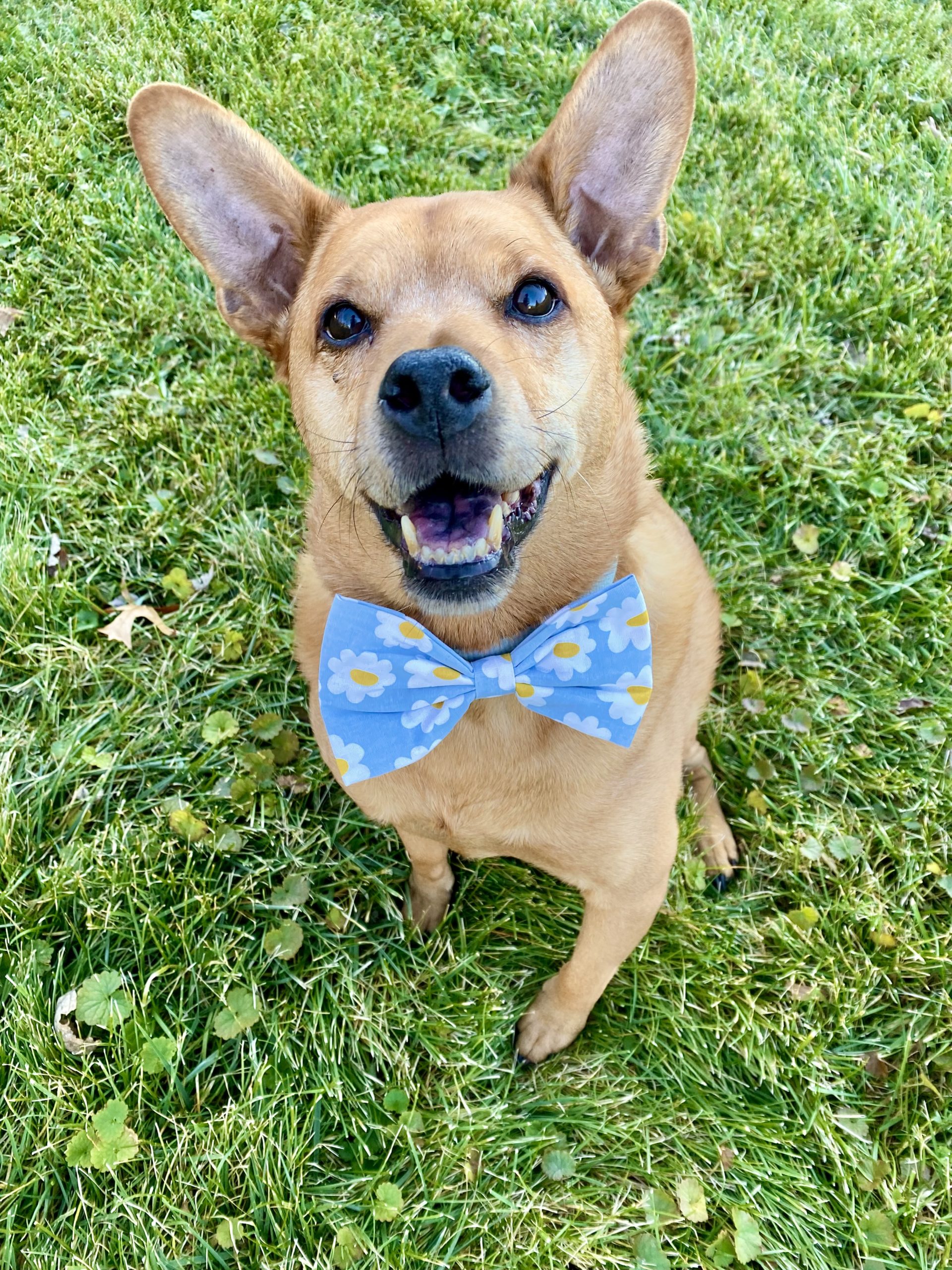 Sheila B.
Recent Customer
"Loved the personal touch that each order has! My hair bow and pup bandannas are so sweet! Can't wait to use them!"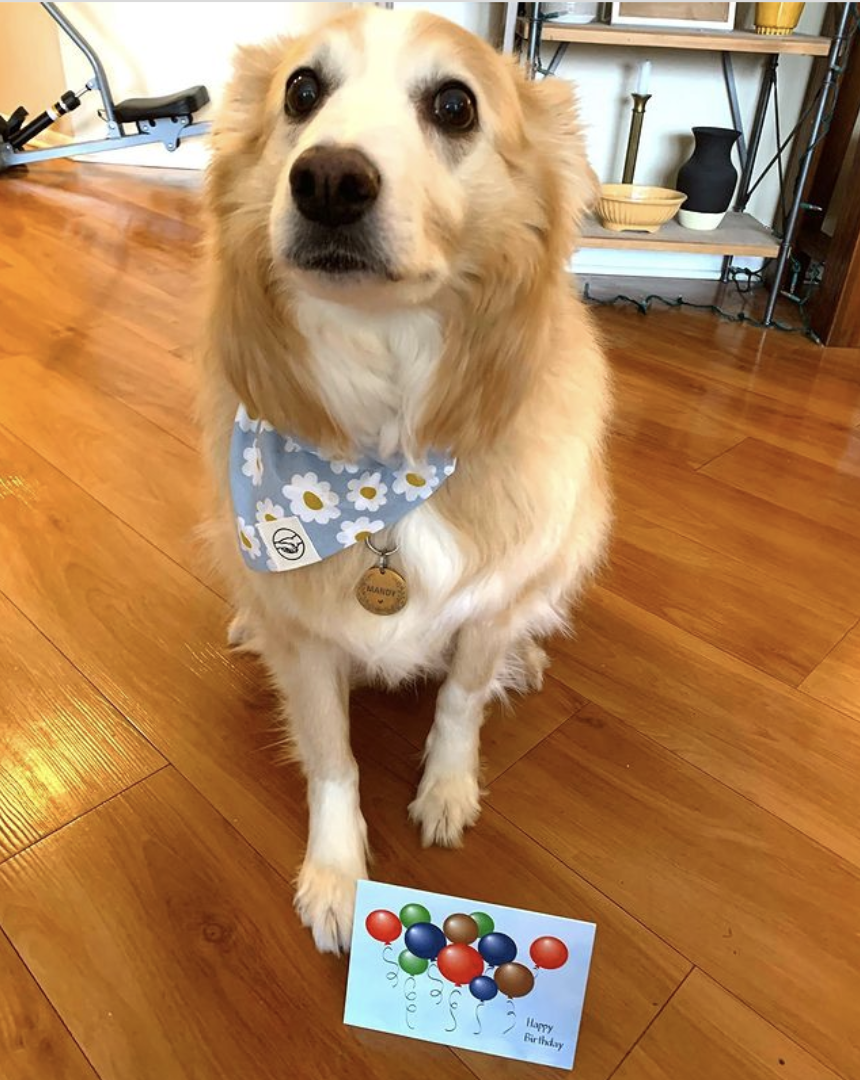 Ellie N.
Mandy's Mom
"Absolutely love the bandana I got for my girl Mandy! It's such good quality and I love that it's reversible so we get two different looks out of it. I also mentioned Mandy's 10th birthday was coming up in my order and they were sweet enough to send her a personal birthday card! That meant so much to us. Plus shipping was super quick. I highly recommend to any pet owner."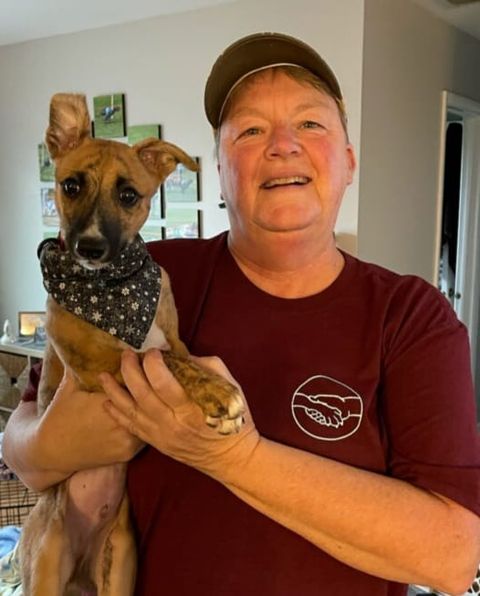 Darlene A.
Repeat Customer
I purchased 2 shirts and a bandana. We received them quickly and we love them!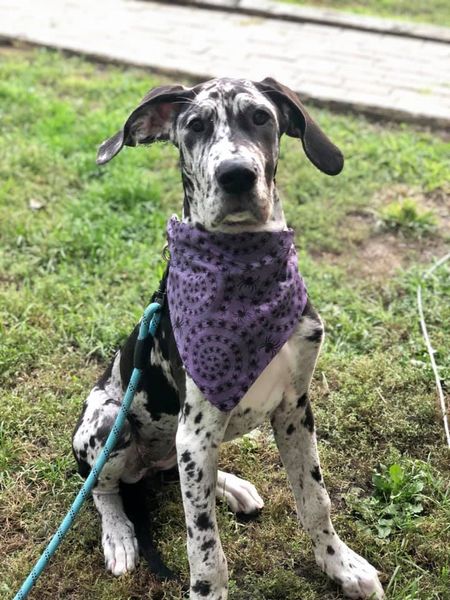 Marlee J.
Wonderful Customer
"I was initially drawn in by the cute bandanas and T-shirts, but was sold on everything this business represents. Alex and Andy supports a great cause, has a heartwarming story, and makes adorable products. We are so grateful to have met you today and look forward to buying more."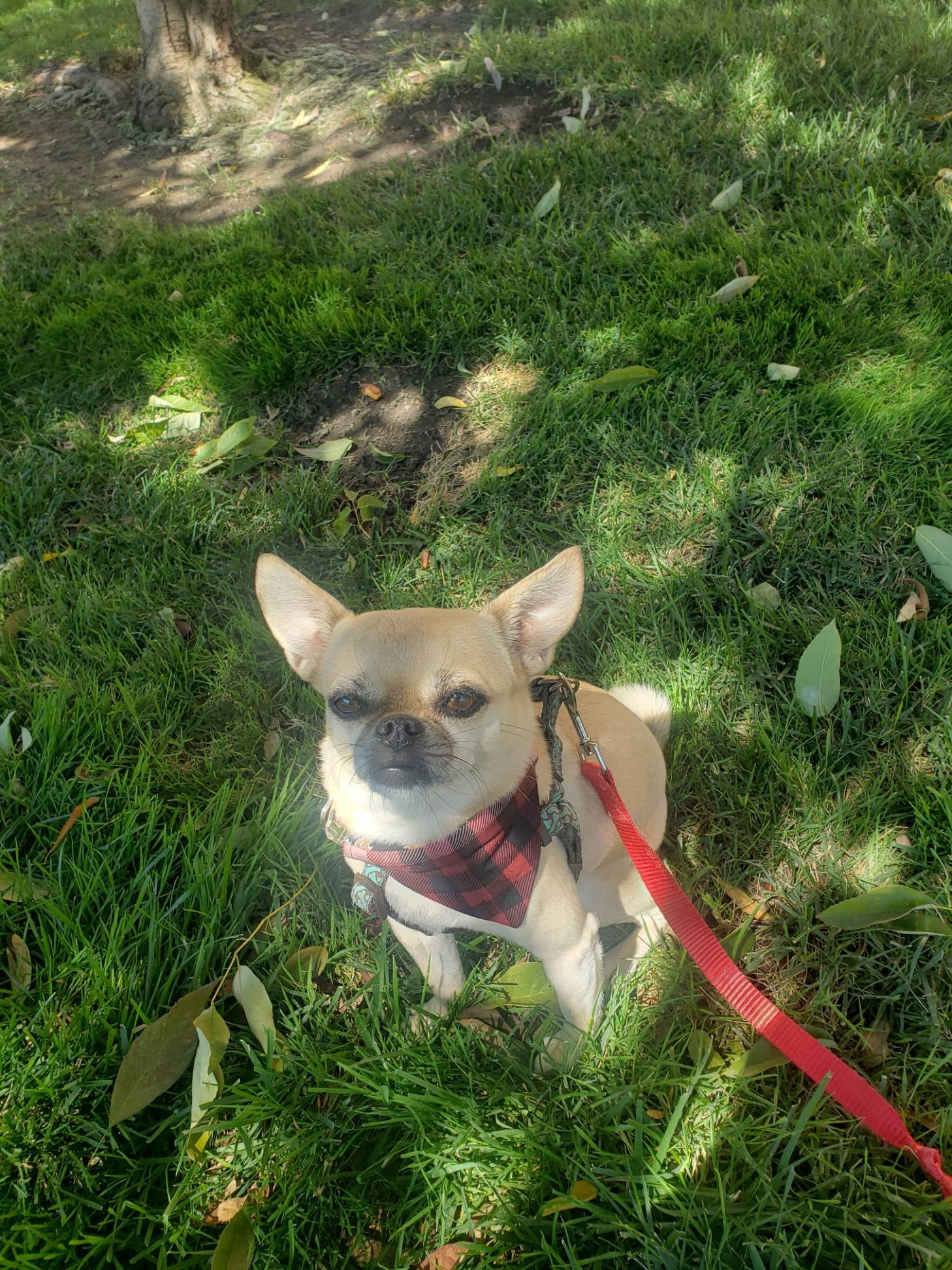 Christine H.
Satisfied Supporter
"I discovered Alex and Andy's adorable pet bandana's via TikTok and I am SO happy that I finally ordered some for the pets in my life. The pet bandanas arrived quickly and were all so adorable! I really appreciate how they go onto the pet's collar, versus tying around the neck and was a big reason why I bought them (other than supporting such a wonderful small business!). The quality of the bandanas is great and I loved the seasonal pattern. Thank you Alex and Andy for keeping the pets in my life so stylish!"
Tagged Photos From Our PAWsome Fans!